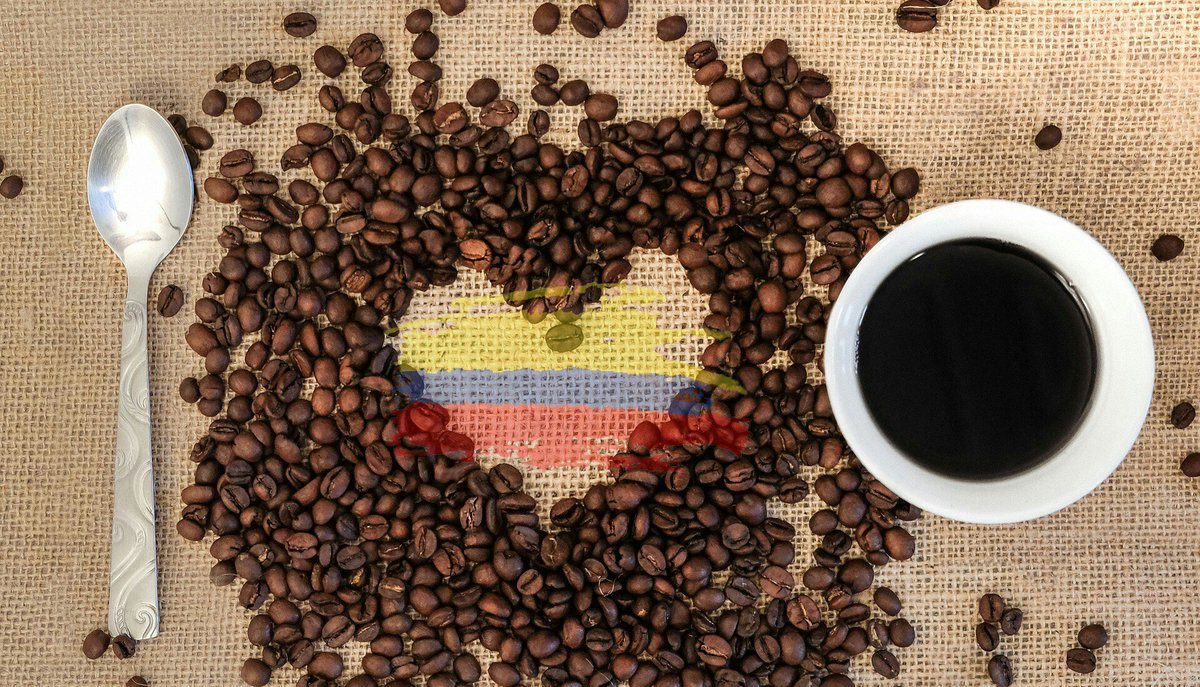 COFFEE AND COUNTRIES: Coffee is a part of Colombia's national identity!
A History Of Colombian Coffee
Colombian coffee is often regarded as some of the highest quality coffee in the world. Colombia has traditionally grown arabica beans and its unique geography makes it perfectly suited for producing a delicious, high quality brew. Colombia's excellent growing conditions have paired with an aggressive marketing campaign by the National Federation of Coffee Growers (FNC), which has worked since the late 1950's to bring Colombia's coffee sector to the forefront of international attention.
Colombia has traditionally been second in global coffee production only to Brazil, but has been set back to third by Vietnam's recent market entry and rapidly expanding production of robusta coffees. Over 500,000 farms, most of them small landholdings of 5 hectares or less are scattered across the zones cafeteras, some of the most biologically diverse landscapes in the world.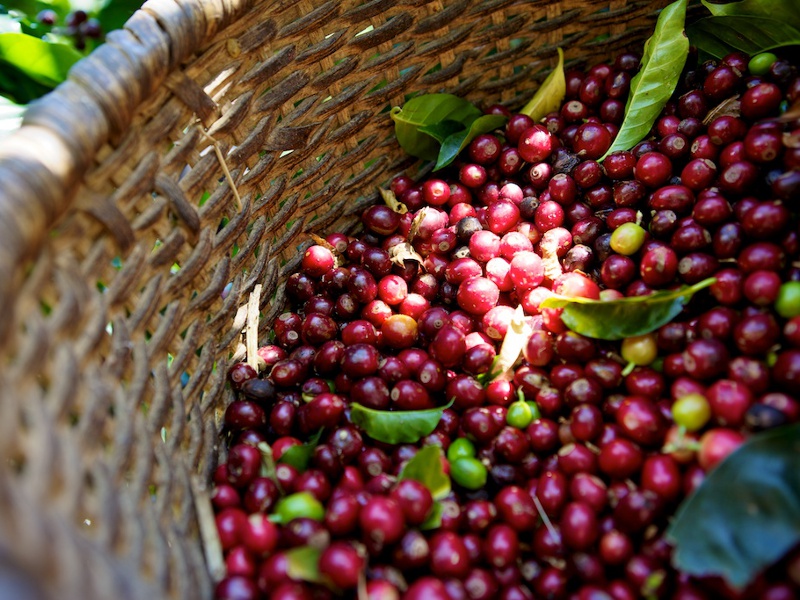 The coffee here is more than just a crop; coffee growing has become a part of Colombia's national identity. The country's unique history of sustainable coffee farming traditions on small plots helped earn the region a spot on UNESCO's world heritage list.
Colombia Coffee Growing Facts
Home to dozens of micro-climates across thousands of miles, Colombia is a land that's particularly well-suited for coffee growing. The thousands of nutrient-dense hills and mountains, the wet climate, and the high elevation not only make it easy to grow coffee, but they make it easy to grow great coffee. Because of frequent rains, most Colombian processing stations use the washed method, resulting in coffee with a crisp acidity, pleasant sweetness, and a high level of flavor clarity. There are actually two harvest seasons in Colombia. The first is from March to June, though a second, smaller harvest period occurs between September and December.
For many visiting Colombia, the country ripens with visions of a perfect cup — coffee balanced with acidity, aromas, smooth yet never bitter.
In many cities throughout Colombia, including Bogotá, a burgeoning coffee revolution is taking place. Small coffee shops and chains are opening to sell not only the perfect cup, but also a coffee experience, complete with tastings, specialized preparations and informative lectures about production.
The national coffee chain Juan Valdez, owned by the Colombian Coffee Growers Federation, consistently serves up a lovely cappuccino or iced latte.
People will take turns buying each other coffee as they catch up on local news, seated in front of the store or at the side of the road, watching life go by. Grounds are boiled in a small metal pot over an open flame and drunk right before bed to "help you sleep."
Culture of Coffee in Colombia
And it is this coffee culture that plays such a strong role in Colombian national happiness. Unlike in many Western countries where coffee is seen as a much more functional drink designed to stimulate and give energy, in Colombia, the drink has very different connotations. Coffee has taken on a much more sociable role in society, and it is very common for Colombians to meet up with friends and family over a cup of coffee. In rural areas, older people whiling away the hours chatting over cups of coffee, is a frequent activity. Even in a work environment, the role of coffee is distinct; while in Europe or North America it may be a drink to grab quickly on the way into the office, in Colombia, it's much more likely to be the focus of breaks and meetings. It's not that this difference is necessarily the key to happiness, but coffee greases the wheels of Colombian social interaction and is an essential element of the sociable society which Colombians enjoy, making it one of the keys to their enviable happiness.