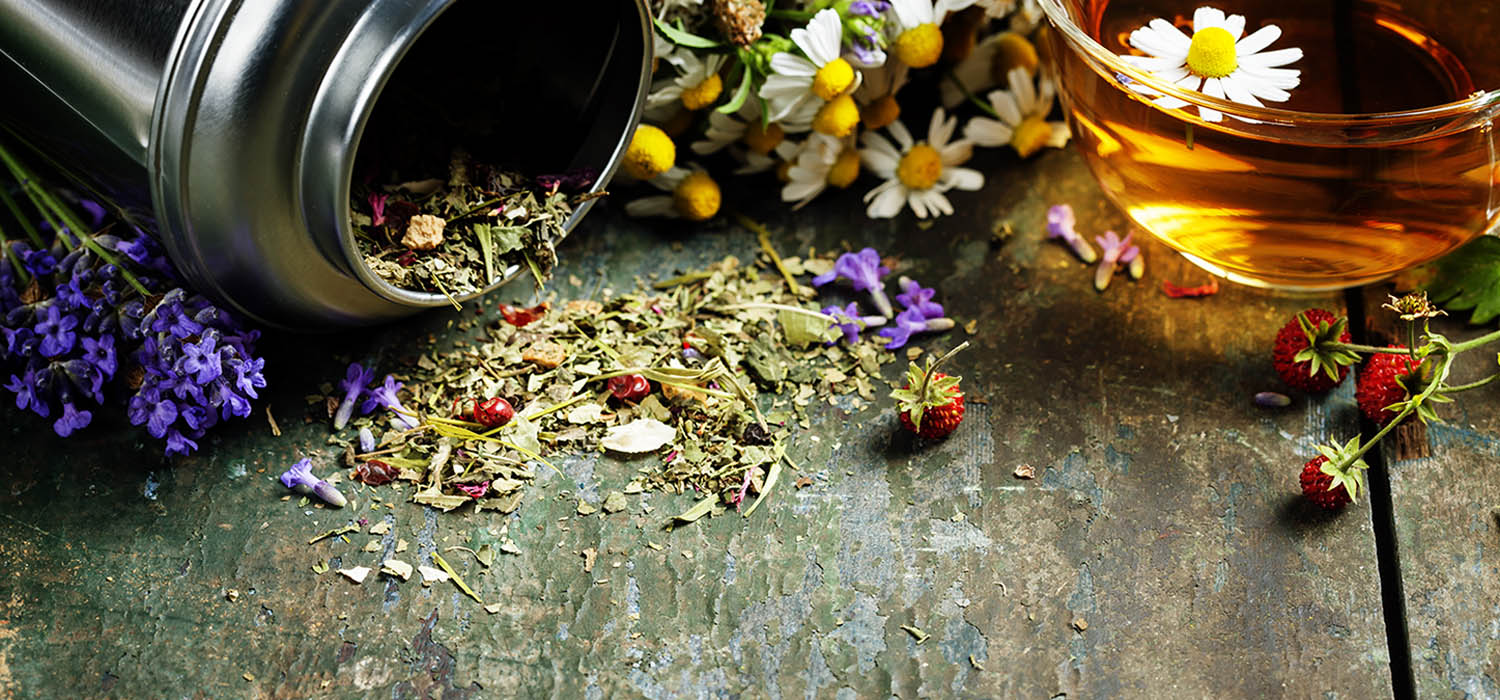 Tea can boost the immune system and cleanse the body.
Drinking herbal teas is a wonderful way to support the body through detoxification.
Chamomile promotes the production of white blood cells (macrophages and B-lymphocytes) in your body. These cells are the biggest infection-fighters of your immune system, so keeping them plentiful is key to feeling strong and healthy.
Rose hips Peel have an impressive amount of vitamin C, which is one of the best methods to boost the immune system. Vitamin C stimulates the white blood cells and is also essential in the prevention of asthma and the general health of the respiratory system. This can be seen in the reduction of respiratory conditions such as cold and fluids.
Nettel tea, the flavonoids and carotenoids found in nettle tea, along with the high concentration of vitamin C, all make this beverage an effective immune system booster. Antioxidants are powerful substances that can seek out and neutralize free radicals, the dangerous byproducts of cellular metabolism that can cause cellular mutation and chronic illness. By freeing up your immune system from fighting that oxidative stress, nettle tea can work as your first line of immune defense.
                                                                      What Are Antiviral Herbs?
It s inhibit the development of viruses. They can be used for prevention treat infections without caution because they're harmless and typically cause no or few side effects. Many antiviral herbs boos the immune system, which allows the body to attack viral pathogens.
The antiviral herbs do not only fight viral infections, boost the immune system and work as flu natural remedies, but they have a number of other health benefits, such as cardiovascular, digestive and anti-inflammatory support.
It is: ginger, marigold, oregano, eucalyptus, elderberry, garlic, echinacea and many other.
We have a perfect combination of herbs that can help you to up immunity.
Chakra tea: apple pieces, fennel, China bamboo tea, ginger pieces, orange peel, carrot flakes, cinnamon pieces, blackberry leaves, eucalyptus leaves, black pepper, rose petals, white rosebuds, basil, raspberry leaves, lavender blossoms, marigold blossoms, beetroot.
Good Night: chamomile, mint leaves, blackberry leaves, rose petals, orange blossoms, lavender blossoms.
Reiki Tea: sultanas, apple pieces, mango cubes (mango, sugar), lemon grass, rose hip peel, hibiscus blossoms, orange peel, carrot shreds, stinging nettle leaves, sweet blackberry leaves, freeze-dried tangerine-orange pieces, blue cornflower blossoms, mallow blossoms, marigold blossoms, rose petals, rosebuds, safflower.
Ginger Aronia Berry: ginger pieces, fennel seed, aniseed, aronia berries, liquorice root, sage leaves, lemongrass, peppermint, whole star aniseed, rose petals.